RECEIVE $100 OFF YOUR REPAIR. CALL 416-410-3450!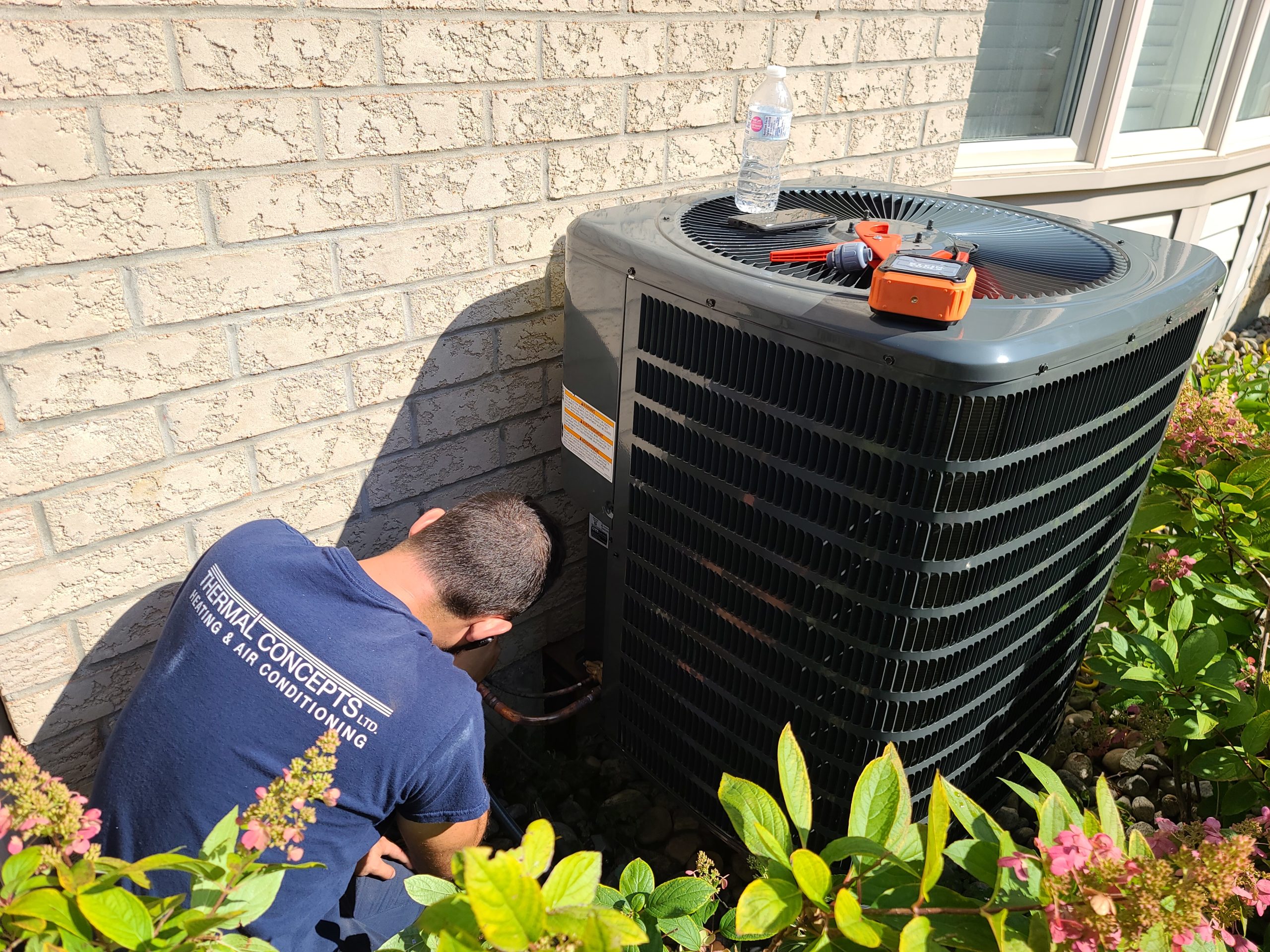 EASY & FLEXIBLE FINANCING OPTIONS
We have flexible financing options with low interest and low payments on your new HVAC system!
Certain conditions may apply.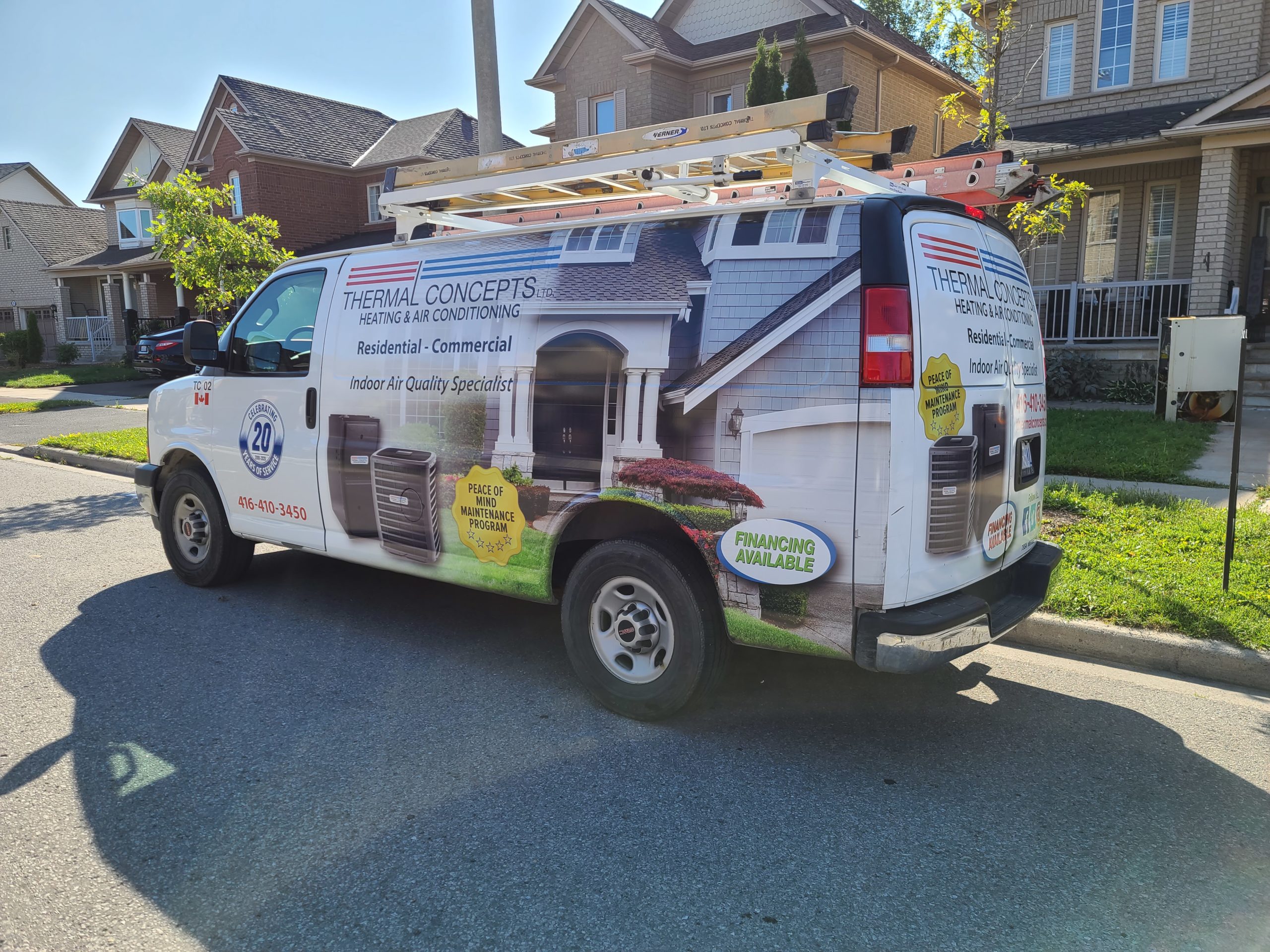 WE PROVIDE 24/7 EMERGENCY SERVICE. 416-410-3450.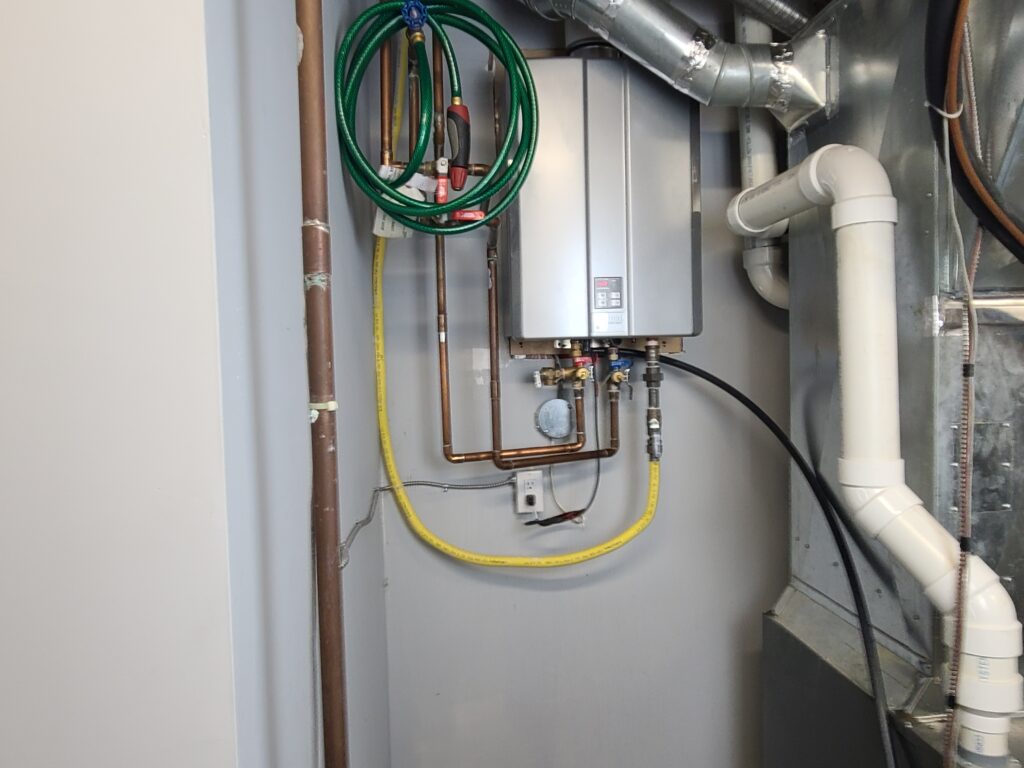 HIGH EFFICIENCY COST SAVING SYSTEMS.
Heat Pumps, Mini Splits, High Efficiency Furnaces and much more!
These units are designed to save money and energy while meeting your comfort needs.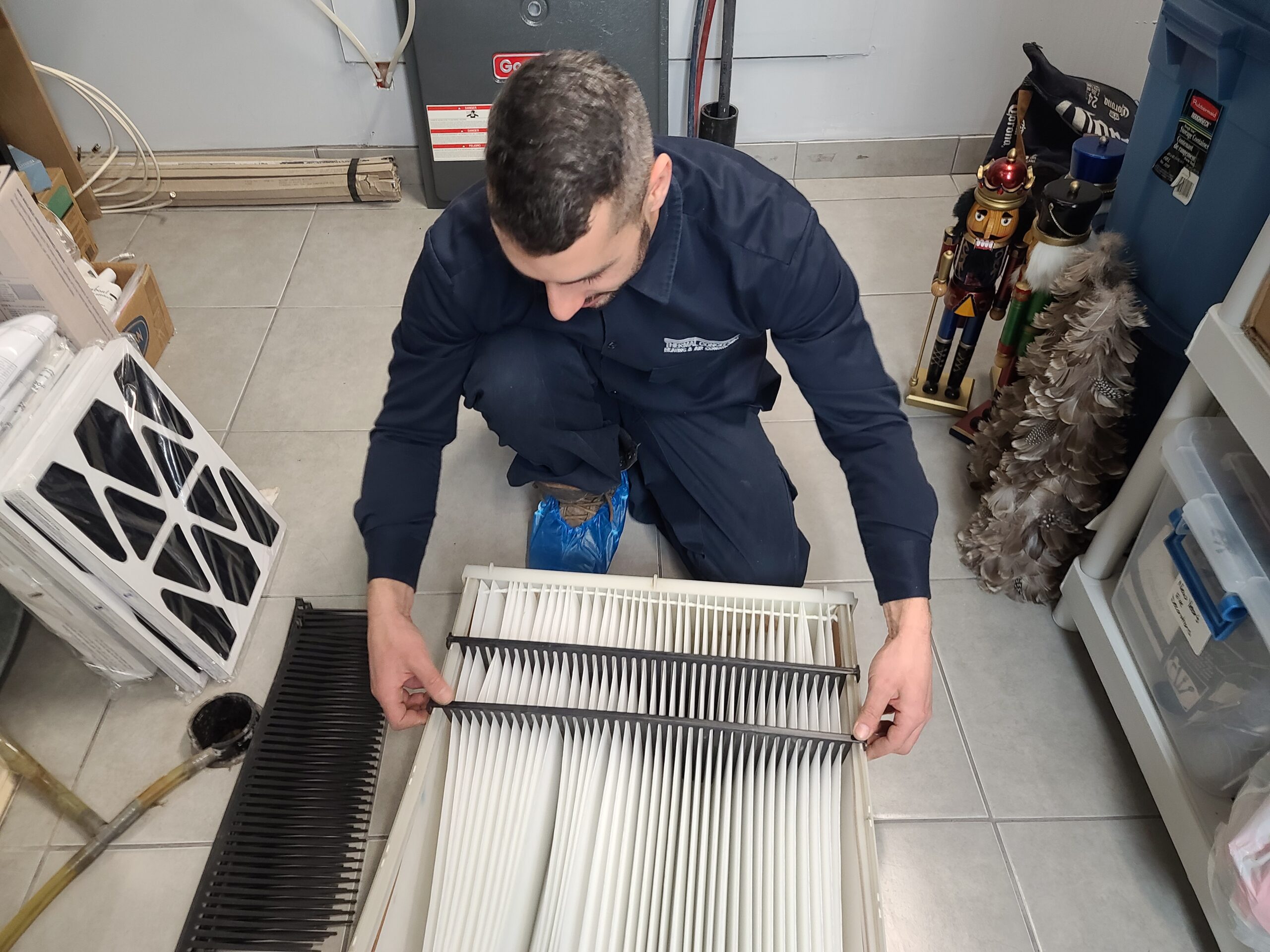 GET UP TO $5000 IN GOVERNMENT REBATES!
Take advantage of government rebates and savings by getting up to $5,000 off HVAC home renovations!

Your source for Air Conditioner Installation & Repair, Furnace Installation & Repair and Commercial HVAC services.
Our team here at Thermal Concepts are professionals that provide Heating, Ventilation, Air Conditioning and Refrigeration (HCAV&R) solutions to residential and commercial customers including split system air conditioners throughout the Greater Toronto Area in Ontario Canada.
Our fully qualified team of HVAC technicians provide 24 hour care to all clients in both the public and private sectors.  We service customers in schools, hospitals, shopping centers and industrial businesses throughout the Golden Horseshoe.
Thermal Concepts ensures your equipment has maximum up-time, while maintaining cost-effective and energy efficient solutions. Professional and qualified HVAC technicians will see to all of your Preventative Maintenance Requirements.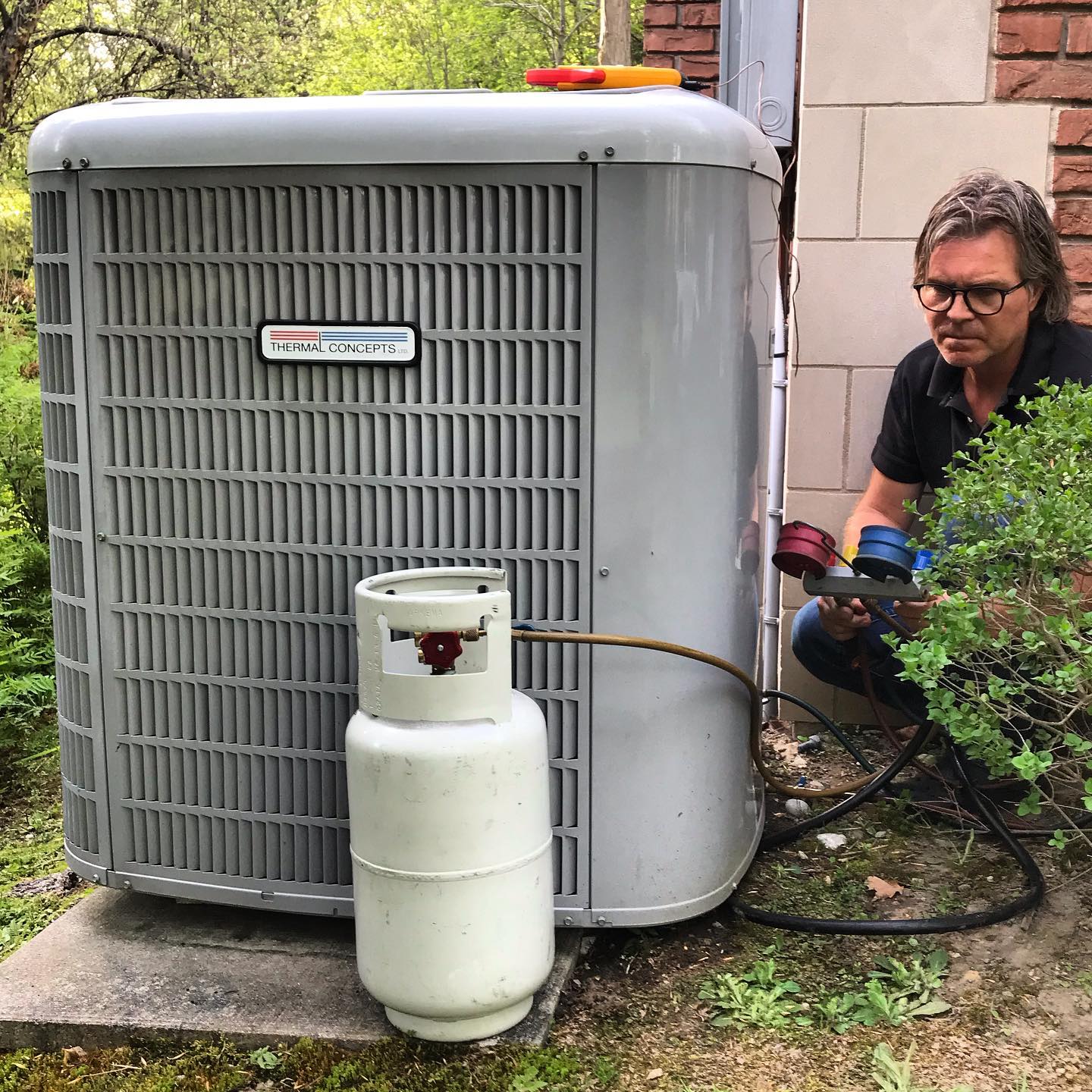 ADVANTAGES OF ANNUAL HVAC MAINTENANCE
Many people make an investment in an HVAC system, yet fail to maintain proper upkeep. A properly functioning HVAC system is one that will keep your home cozy or cool for many years to come, which is only one reason why HVAC maintenance is important. Consider these reasons and you will see the benefits of annual maintenance become clear:
• Lower Utility Bills

• Healthy Air

• Life of the System

• Efficiency

• Less Emergency Repairs
Up to $5000 in Government Rebates and Savings! Contact us today to learn more.

OUR "PEACE-OF-MIND" PROGRAM
For many obvious reasons, HVAC maintenance is important. Scheduling regular checks and following through on fixing minor problems will help homeowners enjoy the comfort of a system with the worry of it failing. A well-maintained unit is likely to have less serious problems, meaning less hassle and unnecessary costs. The Thermal Concepts Heating and Air Conditioning Peace of Mind program provides:
• PRIORITY SERVICE
• REPAIR COST DISCOUNTS
• SAVE MONEY
• WE WILL BE YOUR REMINDER
• PROTECT YOUR FAMILY AND HOME
• PROTECT YOUR EQUIPMENT
• CUSTOMER SERVICE YOU CAN TRUST
• 1, 2 OR 3 YEAR PLANS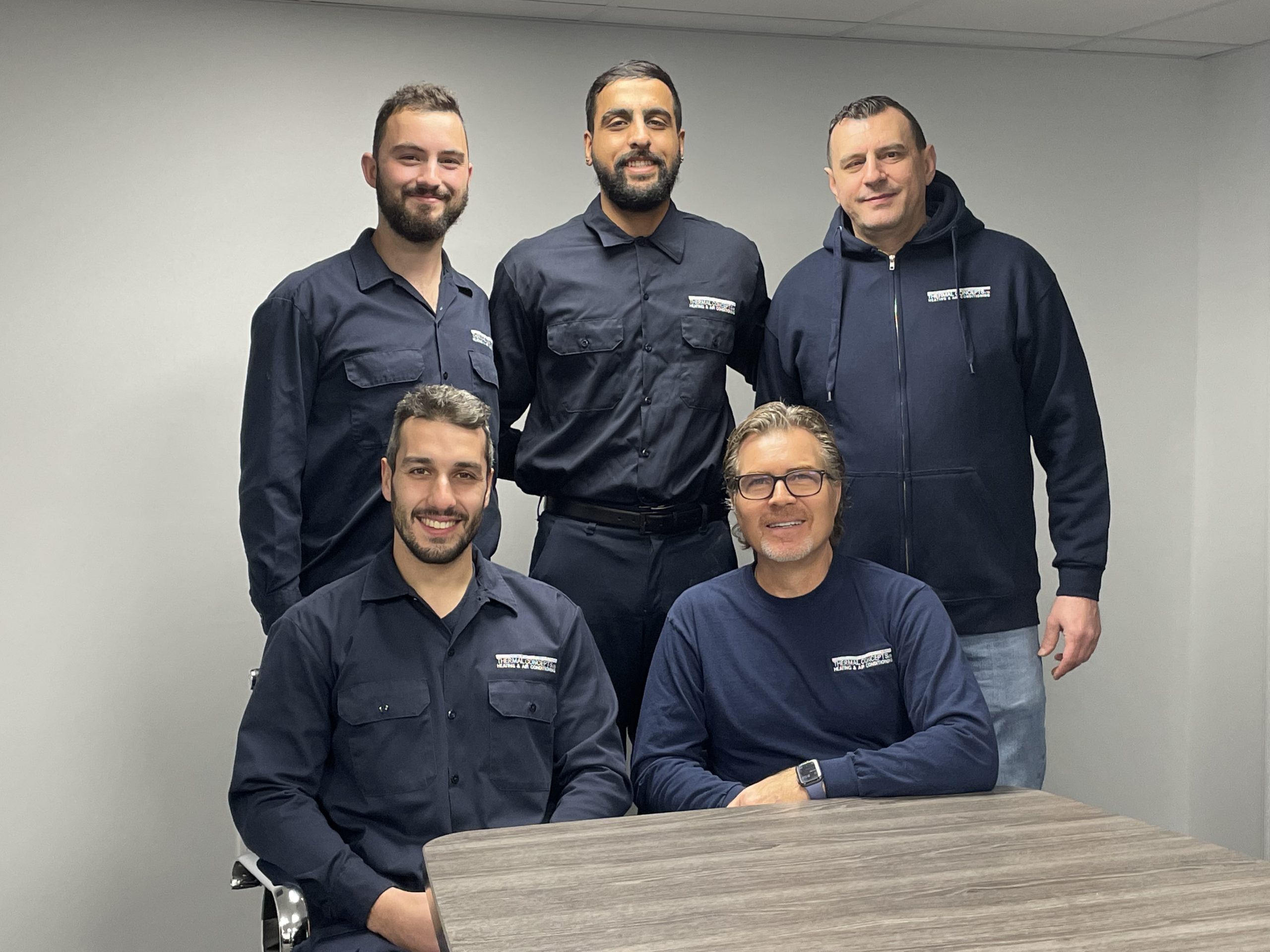 Thermal Concepts is proud to represent these well know brand names
Thermal Concepts Recent Blog Posts
Ready to find out more?
Here's hoping that you will take the time to recognize the importance of a Maintenance Program for your HVAC System and let Thermal Concepts Ltd. do the rest so you can have Peace of Mind.
Ready to find out more?
Your source for Air Conditioner Installation & Repair, Furnace Installation & Repair and Commercial HVAC services.