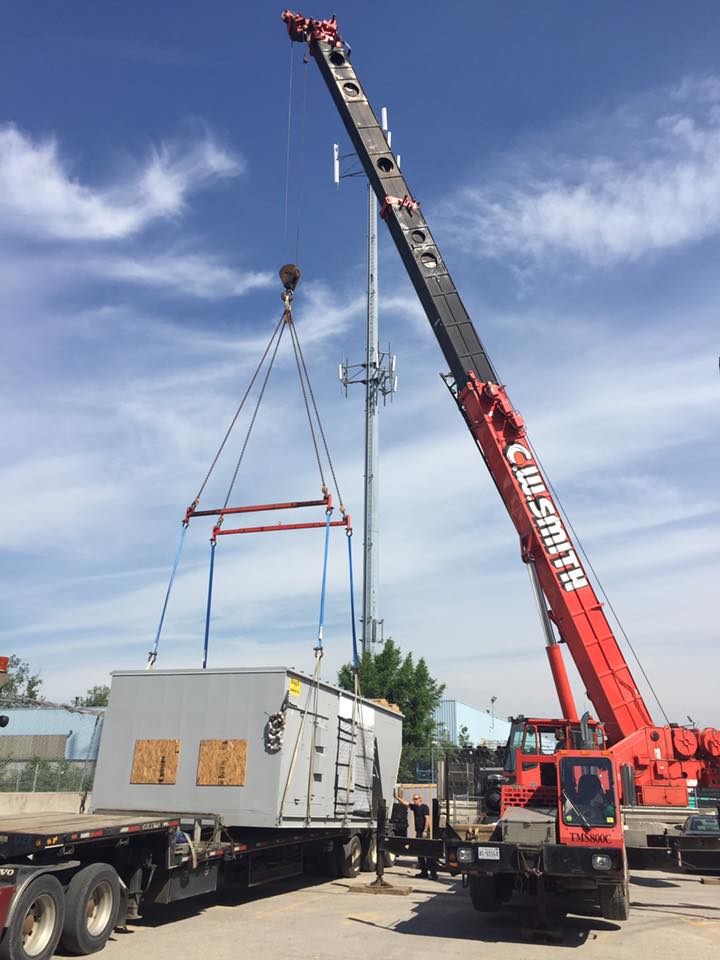 EXCELLENCE & QUALITY
We have extensive experience working with builders, engineers and commercial fit out specialists. We strive to provide a high level of service to ensure that your project is completed to specification and on-time.
It is the company's goal to deliver outstanding and prompt service to all our customers. Thermal Concepts Heating and Air Conditioning is fully licensed, ensuring high quality industry standards.
We can assist you with all your HVAC, refrigeration and mechanical service's needs. Whether it's new equipment you need designed and installed or existing equipment you need repaired or maintained, we can customize a solution to suit you.
Design & Construct Projects
Tender Projects
Refurbishments & Upgrades
Breakdown Repairs
Programmed & General Maintenance
"Your Project success is our success."