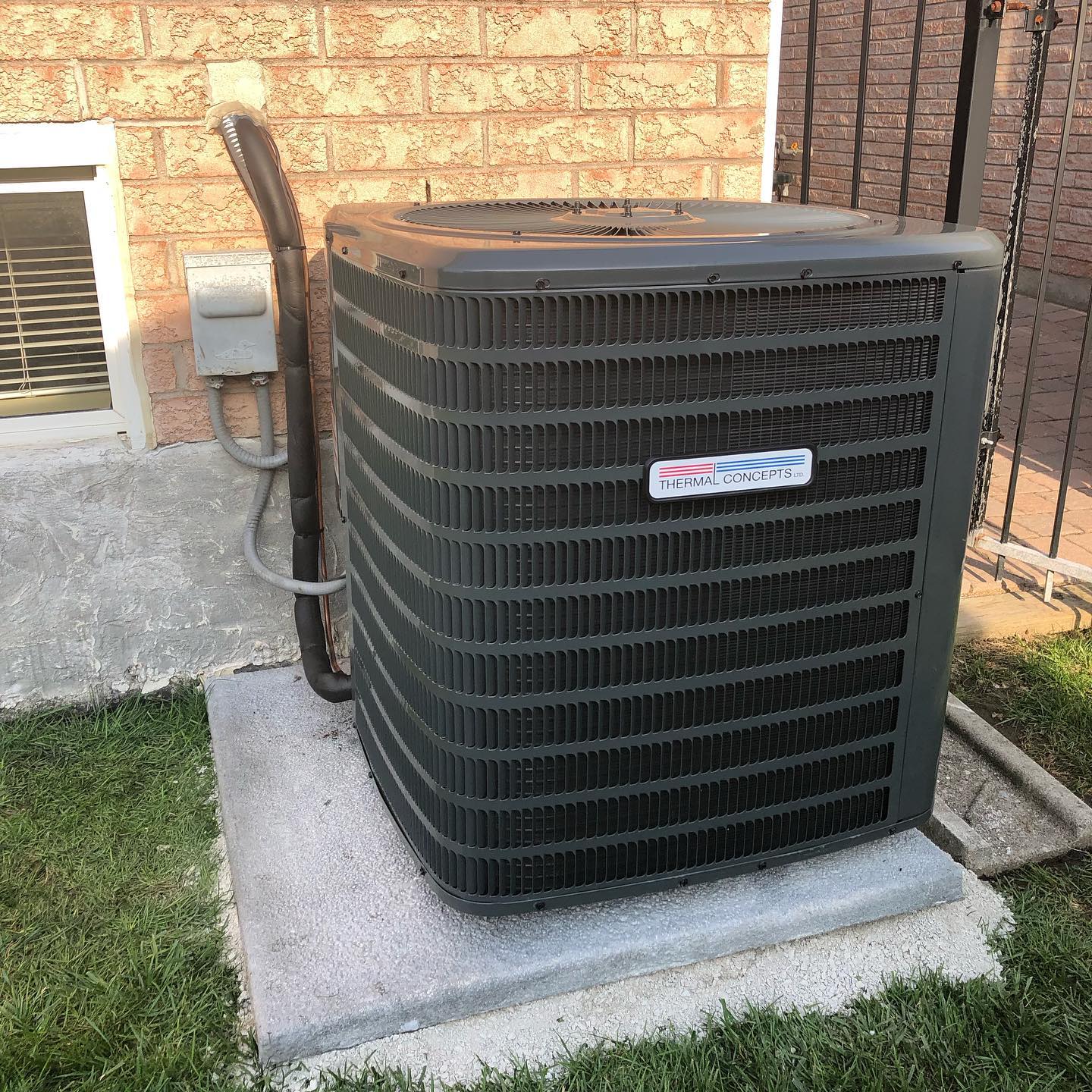 Joe Di Donato has been working in the HVAC industry for over 35 years. He is the owner of Thermal Concepts Ltd. which is proudly celebrating 20 years of service in 2020. His passion for this line of work is evident in the reputation that he holds within the HVAC community.
As a business owner, his top priority is to provide the best customer service by educating the customer first. He takes pride in the quality of his work and has the same expectation of his certified staff.
Thermal Concepts Ltd. is known for its versatility in this field. Heating, cooling and refrigeration are certainly at the core of this business but it doesn't stop there. They also offer a wide range of specialty services too, including Dehumidification/Humidification Systems, Indoor Air Quality Services, installation of Generators and of course, 24 hour emergency service!
Joe's motto for his success thus far, is to ensure that everything installed is properly maintained. For this reason, he created the Peace of Mind Maintenance Program. He firmly regards regular maintenance to be critical on any type of mechanical equipment in order for it to operate optimally and for preservation of its expected life span. Here's hoping that you will take the time to recognize the importance of a Maintenance Program for your HVAC System and let Thermal Concepts Ltd. do the rest so you can have Peace of Mind...
Ready to find out more?
Drop us a line today for a free quote!